Our Free Gift to You!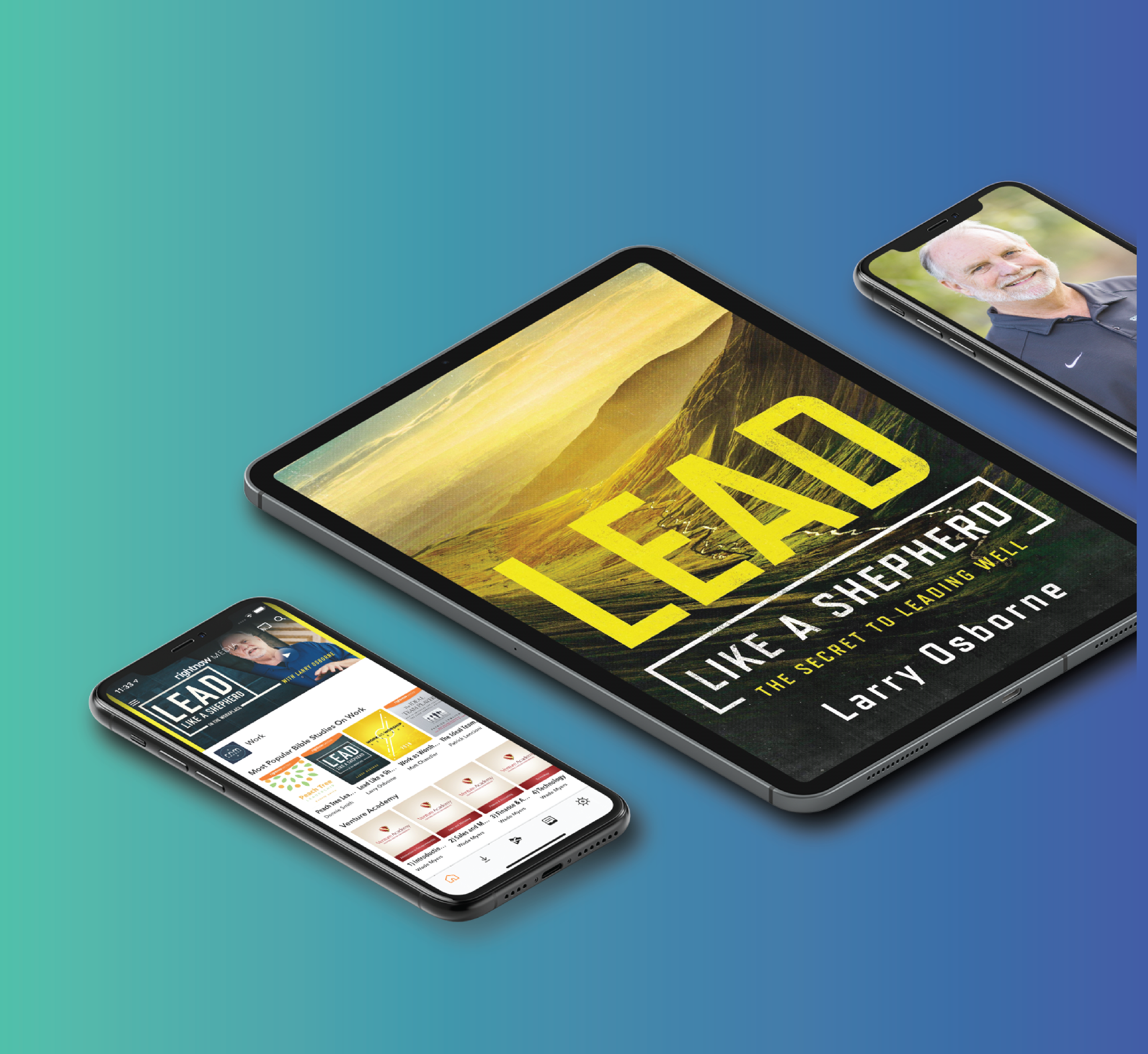 FBCPS has access to an extensive video library called RightNow Media! It's like the "Netflix of Video Bible Studies" and has a HUGE library of faith-based videos that you can access whenever and wherever you want — on your phone, iPad, computer, or at home on your TV.
We believe that RightNow Media will be a tool to serve you as you live out your faith at home, at work and in your neighborhood. RightNow Media has videos for everyone — kids, youth, parents, married couples, college students, single adults, working professionals — all aimed at helping you grow.
Some of Our Favorites
| | | | | |
| --- | --- | --- | --- | --- |
| Loneliness is real, but it doesn't have to be your reality. Learn how to have life-changing friendships in Find Your People with Jennie Allen. | We are all busy. It may seem like we have no choice but to live at a frantic pace, but God has a better path for us. | This light-hearted children's series will make your kids laugh while teaching them biblical truth! | Every day, teenagers have to deal with the challenges that come with discovering their purpose in life. | "Love Talk" is a study that provides biblical principles for building a healthy marriage by focusing on God. |
See the Impact
Watch this short video to see the impact this resource can have for you and your family.
DISCOVER THIS EXCITING NEW MINISTRY RESOURCE TODAY!